I'm so tired as of late. There are so many things that need fixing on this planet, and I tend to be a fixer kind of person. This used to even manifest in my relationships… I would meet someone and if they were troubled in some way, holy crap I would catch myself falling for them almost immediately. Their good looks coupled with a hard luck story was too much for me to resist. Luckily I identified that predisposition at a very young age, so I was able to diagnose what was behind that almost magical attraction later on. Still the innate urge to be an activist, to fix a neighborhood, address a community issue, campaign for the individual that will bring about change for the greater good and of course advocating and being a voice for others weighs heavily on me. More than ever. Not being able to somehow throttle these urges when we're more connected via technology than ever, rapidly leads me to exhaustion. With every waking moment I could be helping dogs in China, kids in Syria, Koalas in Australia, Wolves in North America… and the list goes on. I need to somehow learn how to focus my attention on something that's important to me, and limit how much energy I expend on them. I'm not bragging about this as if it's a badge of honor, it's quite the opposite. It's almost a curse of sorts.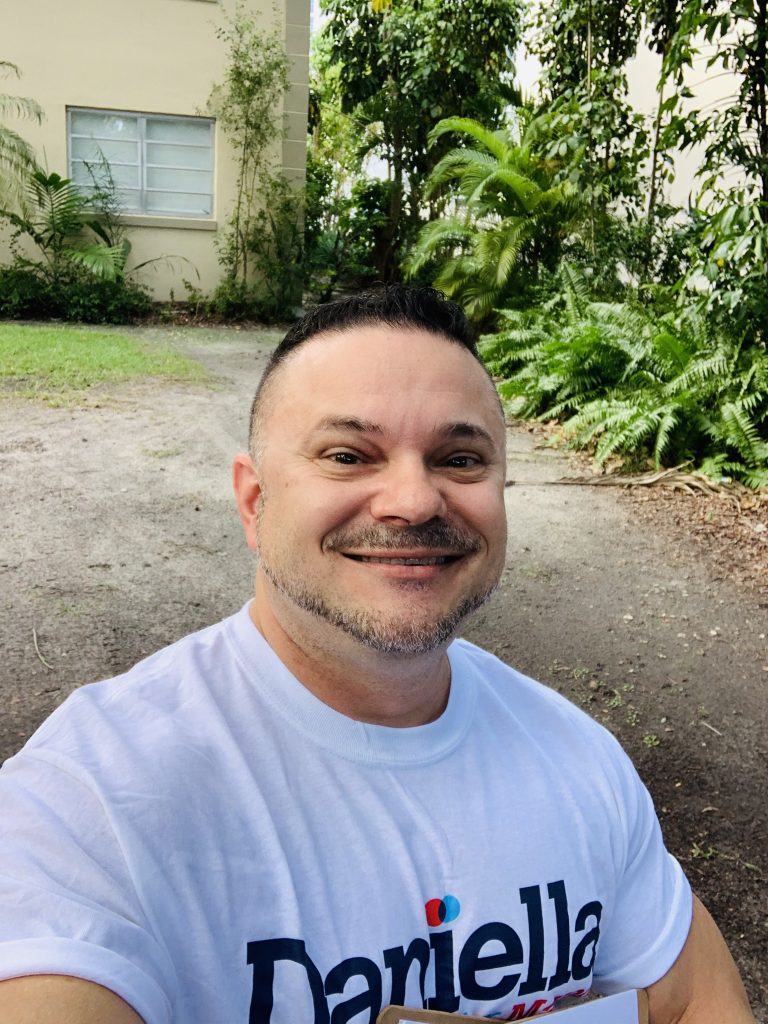 I know where this all happened. This is all the fault of Dr. Seuss and his creation, The Lorax. I still remember the first time I ever watched the animated film in what I believe was the first grade. I remember the film projector in the classroom having issues in the very beginning, and how happy I was when my teacher got it working. This story of a creature being a voice for something that couldn't speak, shaped me from that day forward. "I am the Lorax, I speak for the trees." would be a phrase I would never forget. The only problem is now I am trying to speak for everything and everyone and while I take short breaks, I always find myself back where I started. Of course Dr. Seuss is only one part of the problem, the other is having the ability to know about so many things in such a short amount of time… yeah we call that Social Media.
If you've ever put yourself into the place of appreciating what a wonderful planet we live on, and how wonderful people are, you know how great that feels. You see so much light in everything and even the people you see on the street seem like they're smiling more that usual. However spending only a couple of minutes on social media and you'll see people talking about things which horrify you… and they might be boasting about it. I remember how gut wrenching it felt when I realized an online friend of mine was pretty much a racist, or when I was seeing family members spread stories filled with misinformation and downright lies. How could this be possible? How could so many people… special people… people you love and admire, have such skewed views of the world? They obviously need fixing too and it just so happens I'm great at that. Fuck, here we go again. Yet before social media, I never knew they needed to be fixed. They were only comfortable in displaying this side because they had found other racists to back them up and share racist ideas with…. so they were happy and felt safe sharing their true nature. Perfect, perhaps I can work with them and help them understand what's wrong… Lord help me.
So what if, as this post title suggests, I just try to take the path of least resistance? What if I just let the world go to hell in a hand basket and sit back and enjoy everything I've been blessed with? I'm a huge fan of Law of Attraction, and my day to day life is shaped around trying to be in the place of allowing good things, people and experiences to come to me. The expression, "what you resist will persist", probably came from someone that observed the Law Of Attraction working, and perhaps even consciously knew of the concept. After all, we all know of a friend or family member that's always walking around saying "nothing ever works for me" and guess what, nothing ever does. And no one is really surprised. They're acknowledging the presence of Law Of Attraction without mentioning it by name. So technically, if I resist all these things that are upsetting me, there will actually be more of it in my awareness. That's just not a statement in spiritual practice, it's mathematical. If I'm working to save the trees, then I see a lot of trees, and a lot of tree destruction to go along with it. Still, ignoring the problem doesn't make it go away.
" I need to find some kind of sweet spot, somewhere I can make a difference and not feel exhausted, but also not feel like I'm just being a disconnected individual with a very myopic view of the planet. "
Law Of Attraction goes on to say, that if I'm thinking about the positive aspects of the world, I will attract other people that also feel the same way. Then all of us happy thinking people will attract cooperative components that will help us work together, almost effortlessly, in bringing about the world that we're thinking about so positively. In other words we become the change we're looking for, and like a magnet, attract people and situations that will help us spread this attitude… thus effecting change. And that's amazing, because I can enjoy my blessings, sip my margarita on my cruise, and me enjoying life is going to help kids in Syria… and save trees. And believe it or not, I sometimes go to that ideological place when taking a break from my activism and fixing people. But then something creeps into my awareness… something called "spiritual bypass." Why oh why did I need to learn about this? Dr. Ding, this part is completely your fault. 😉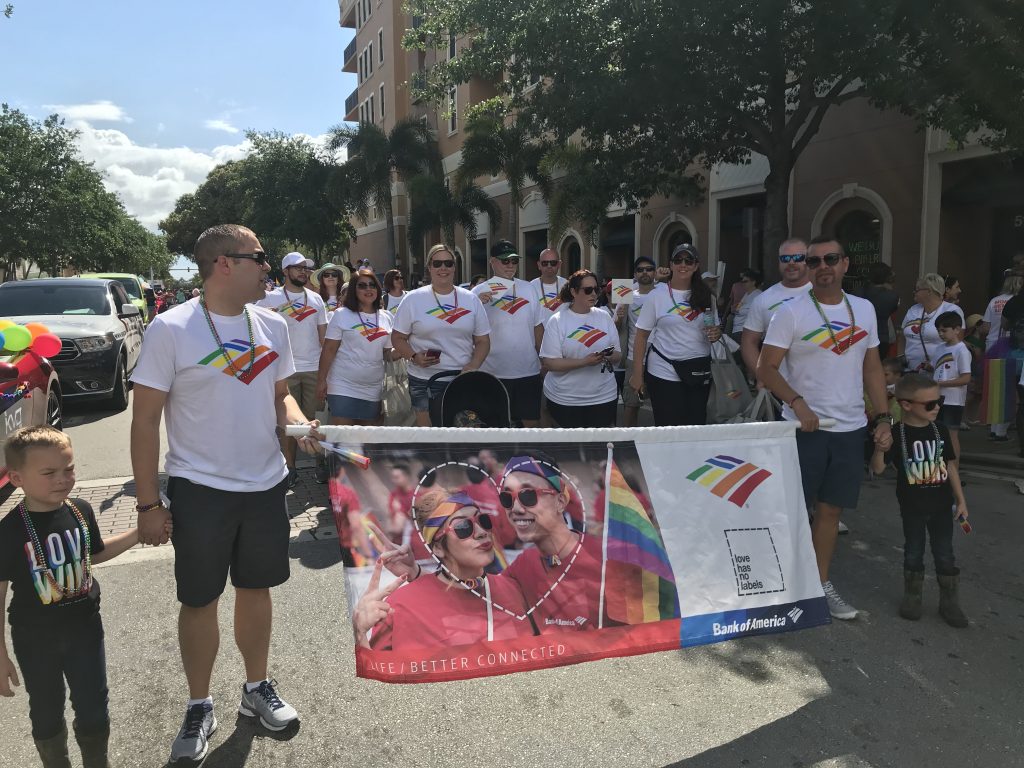 The concept of spiritual bypass is super easy. It's when you give up on trying to change or work on something… anything… a condition on the globe or even something within yourself, and use religion or spirituality as an excuse to ignore it. This can seem pretty benign at times, or even comforting. People use phrases like "It's God's will…" and that pretty much wraps up any feelings and or emotions for the faithful, or so it would seem, because a deity ordained it as some part of a bigger plan. No use in fighting city hall, or God in this case, it's all good. Time to move on folks, there's nothing you can do about it. Or, in extreme cases, spiritual bypass can be used as way of explaining some pretty horrible experiences, which is probably where it's most dangerous. Some religions blame bad things on the devil, while others, especially in New Age circles might refer to "soul contracts" as a way of explaining why you were raped by your uncle. Yeah no shit, this is really a way of thinking in certain circles. Kind of makes it hard to express anger when you both made this deal before being born doesn't it? Yeah so I can't spiritual bypass my way out of wanting to help people… that would be completely contrary to who I am.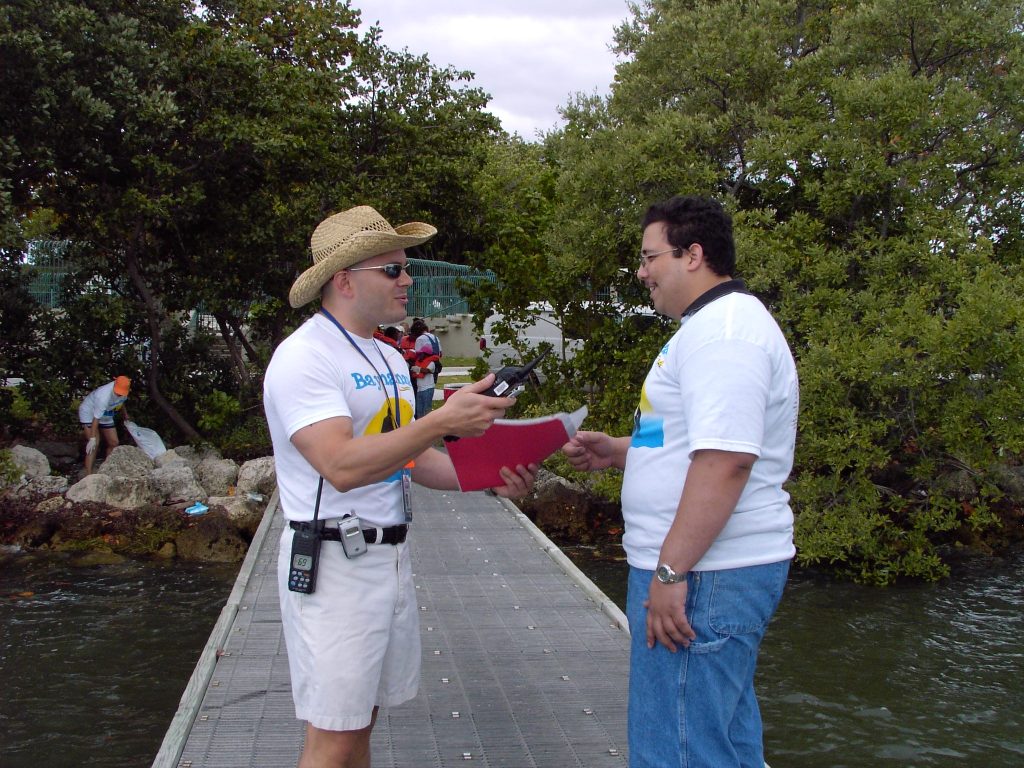 So here's my dilemma… I can't save the world, it's making me so tired trying, I love Law Of Attraction, but I want to be involved and actively participate in making the world a better place. Because I'm a multipotenialite and have so many varied interests, I care about a lot of different causes. I need to find some kind of sweet spot, somewhere I can make a difference and not feel exhausted, but also not feel like I'm just being a disconnected individual with a very myopic view of the planet. Abraham Hicks often speaks of a cork floating on the surface of the ocean, and that's the sweet spot I'm supposedly looking for. You can view the problems of the planet from there, but you're not getting wrapped up in the problems and "sucked down" into them. But how is it possible to be involved in an issue and not get wrapped up in it? I don't want to spiritual bypass my way through life, I want real world solutions and answers. And yet the more I practice Law Of Attraction, the better my life seems to get. And the better my life gets, the more I want to help others get their lives together and share my blessings. What a fucking mess. And please, I can hear some people saying "get off the cross, someone needs the wood." Again I have to say I'm not trying to boast or brag about the type of person I am, because I know plenty of people just like me, and they're much more successful at getting things done… and much much more deserving of praise. What I'm trying to do here is balance a spiritual / Universal premise, with a logistical, interpersonal, socioeconomic, environmental nightmare.
Any advice?